About Us
Founded in 2014, the Universal Memorial Park (1103205-H) has been enjoying a sterling reputation as the only Sheng Ji brand in Malaysia as a result of its splendid Feng Shui configurations.

The Universal Memorial Park is located in Semenyih, Ulu Langat in Selangor, Malaysia. Not only is it far away from the hubbub of the city, it is also nestled in a naturally hilly landscape that lends a verdant and vibrant environ, what Feng Shui masters call a place of hidden wind and loaded qi.

Enshrouded in positive energy and auspicious qi, the Universal Memorial Park occupies 10 acres of land, free of encumbrances and specializing in "Yang Di Sheng Ji" , and has been approved by the Selangor state government as a permanent cemetery land.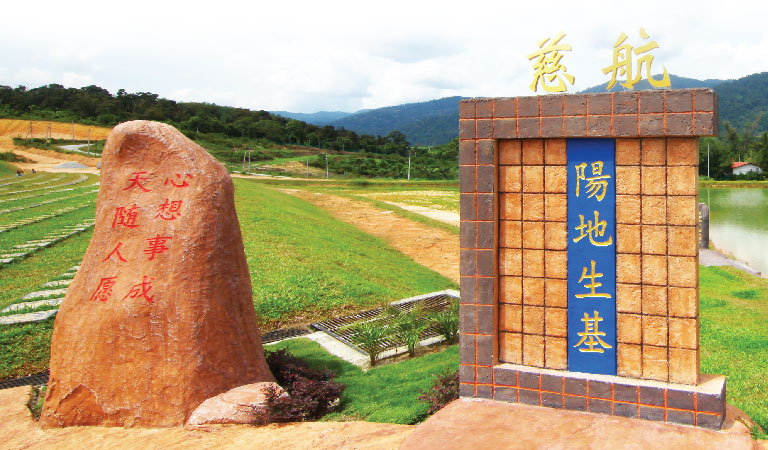 Upholding the culture of filial piety, we would like to emanate good luck, prosperity and blessing to all our clients through Sheng Ji with eminent Feng Shui configurations.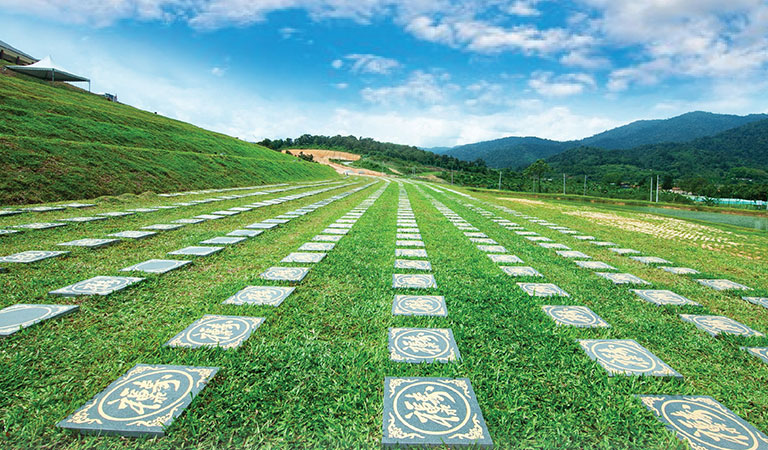 We vow to create the number one Sheng Ji brand in Malaysia.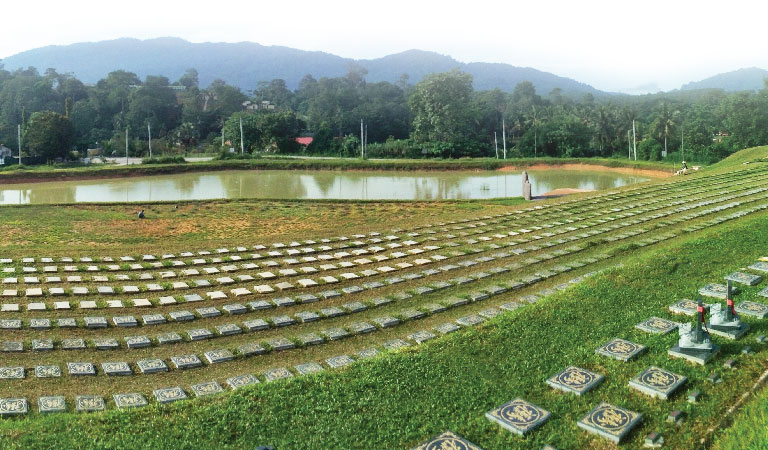 To build good values with our business and inspire win/win among leading enterprises.
Testimonials
Do you encounter official officials and catastrophe? Breaking money? The business is not smooth? Financial problem? Health problem? Marriage? Want to increase your life? Don't hesitate, breeding base is your only quickest and most effective solution. The world's political and business celebrities have done, what are you waiting for?
Contact Us
Universal Group Of Companies
Your message has been sent. Thank you!
Error! A problem has been occurred while submitting your data.